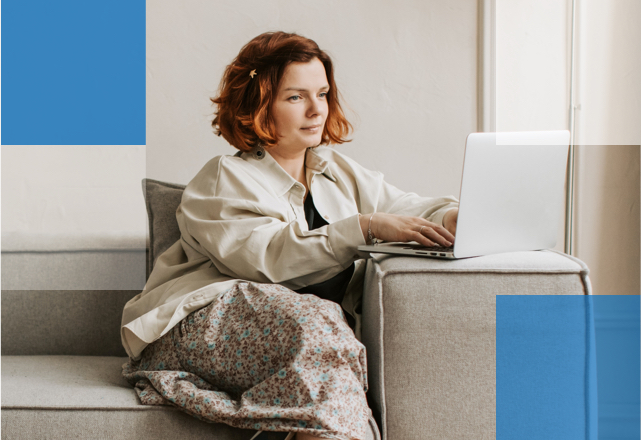 Cigna Whole Health Products & Solutions
Solutions to care for whole person health
Taking into consideration the wide range of aspects that make up health and well-being – across body, mind, and all areas of life – our products and solutions seek to support customers in all aspects of their world.
Mental Health and Emotional Well‑being Solutions:
Employee Assistance Programme (EAP) / International Employee Assistance Programme (IEAP)
Services will be recommended following an intake and assessment.
In-the-moment Support
In-the-moment counseling during the initial call into the service aims to provide immediate relief.
Telephonic, Video and Face to Face Counselling
Short-term counselling – typically up to 6 sessions per issue per year, with referral to long term specialist counselling where more clinically appropriate.
Critical Incident Support
Telephonic practical and emotional support providing psychological first aid, in addition to assigning the most appropriate intervention under the circumstances, to those affected by trauma, focusing efforts on fostering natural resilience and coping.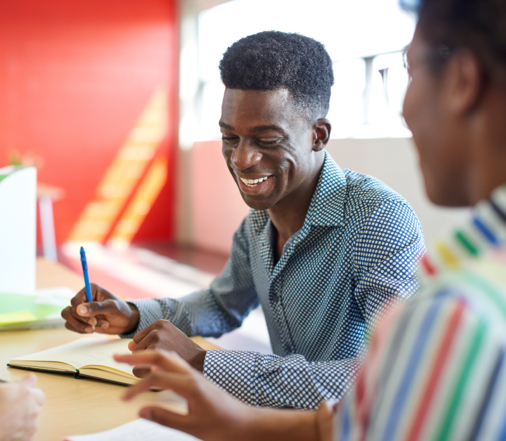 Aware mindfulness programme
6 telephonic one-on-one coaching sessions over 6 weeks for a personalised approach to creating and applying a mindful practice plan to one's life.
In my hands - online Cognitive Behavioural Therapy
Case manager-assisted self-help programme including 7 online sessions from qualified counsellors to address mild to moderate anxiety, stress and depression.
Life Coaching
For personal growth, positive change and improved performance at work, coaches engage users in a creative process of self-discovery that draws on their intrinsic motivation to change.
Manager Assist
Consultative services for company representatives such as Human Resources, line managers and directors to provide guidance on how to contain or resolve personal or professional employee issues.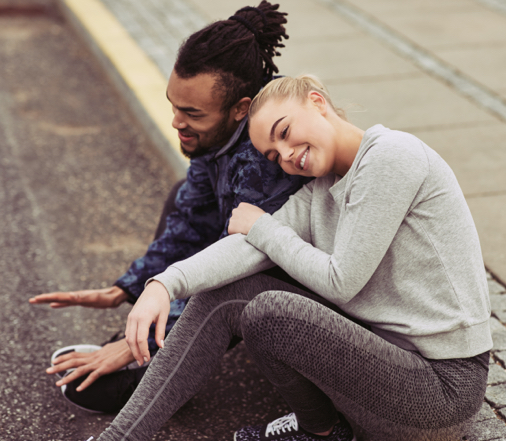 Work-Life referrals
Provides participants with consultation, educational information, and qualified referrals to support their more practical work-life balance challenges.
Live chat via the EAP website
Allows for instant messaging with counsellors or work-life specialists.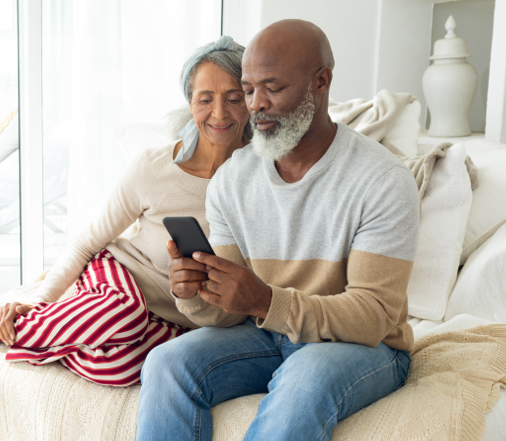 Add on EAP/IEAP solutions
Onsite Rapid Response
Available as a buy up, this programme involves specific crisis intervention techniques for staff after a traumatic event has occurred.
Available as a buy up to EAP, Elevate is an extended clinical intervention of up to 20 Face to Face counselling sessions, designed to address the needs of participants with significant symptoms of, or a formal diagnosis of, depression or anxiety.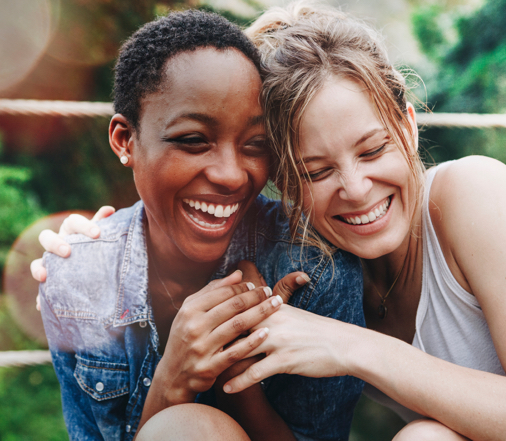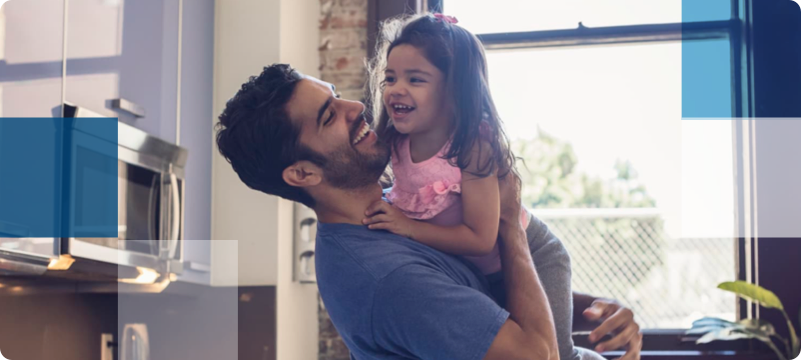 Telephonic Wellness Coaching
Wellness coaching programme offering a telephonic connection with coaches who provide individualised, goal-oriented guidance, wellness education, strategy development, and encouragement. Topics include nutrition, physical activity, sleep, stress, smoking cessation and overall lifestyle.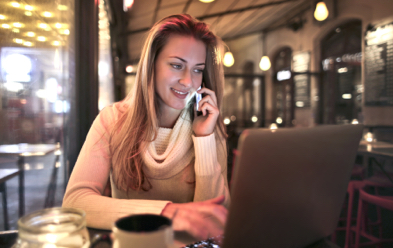 Training and Seminars
Approximately 100 seminar topics covering personal and work related wellness available in local language on-site or via webinar.
Computerised Cognitive Behavioural Therapy (cCBT) by SilverCloud
SilverCloud is a world-leading mental health and well-being platform offering a wide range of coaching programmes to help customers better understand and take care of their mental health. Programmes can be followed 100% online and at the member's own pace.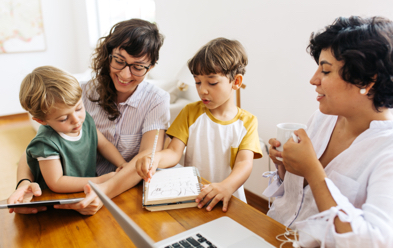 Employee Assistance and Resilience Programme
Available to IGOs and NGOs, this programme is designed to help members working in high-risk environments thrive personally and professionally.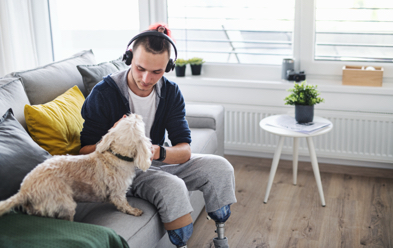 Other Cigna Whole Health Services
Global Telehealth
This service provides access to doctor and specialist consultations via phone or secure video for non-emergency health issues from anywhere in the world. It is available 24/7/365 days a year to Employees & Dependent family members on the plan.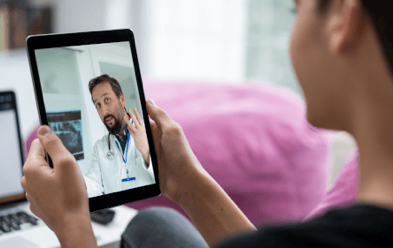 Online Health Platform
This platform provides members with direct access to innovative health assessments, a health library, coaching and tools to support them in their everyday life, consisting of:
Health Risk Assessment (HRA)
An online questionnaire addressing a wide range of areas affecting health, identifying the participant's health risks and linking them to other well-being programmes where appropriate.
Targeted Risk Assessment (TRA)
In the areas of sleep, stress, nutrition, and physical activity to offer a more detailed assessment of the area in question, identifying the participant's health risks in that specific area.
Make One Small Change programme (MSC)
Consisting of 5 pillars: Resilience, Nutrition, Movement, Sleep, and Tobacco, and based on leading edge behavior change science, MSC helps members identify their goals, motivations and barriers to build lasting change, one small step at a time. These programs have been designed at Cigna in partnership with our own medical directors and are based on leading edge behaviour change science.
Health Library
A glossary of verified information and resources around health and well-being for members to browse.
Medical Assistance & Support Services
Services include:
Case Management
This programme provides patients with physical, emotional and practical support during and after a complex health condition, such as post-surgery.
Decision Support Programme
A personal and confidential service offered to employees and their family members to help them feel confident about their diagnosis and the proposed treatments or surgery.
Chronic Condition Management
This programme provides customers who have ongoing chronic conditions, such as heart disease or diabetes, the tools and support to better self-manage their condition.
Transition of Care
Helps ensure members receive coverage for the care they need for their condition while transitioning between health plan carriers.
Cigna Wellbeing® app
Our app makes it easy for customers to improve their health and well-being with innovative tools and coaching, while providing smooth access to specific health services such as Global Telehealth, IEAP, and the Online Well‑being Platform and its components.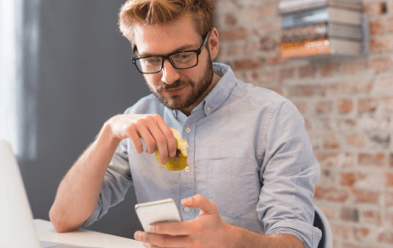 Healthcare Plans
Our healthcare plans, whether tailored or more standardised, offer the reassurance that members' whole health needs are taken care of by including direct access to a wide network of professionals, providing support through our clinical services and ensuring the cost of treatment is affordable.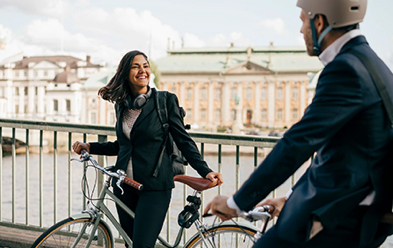 Solutions for the globally mobile:
Pre-departure Medical Assessment
An online health assessment designed to evaluate the health risk of members that are about to move abroad on a professional assignment and helps them be better prepared for life abroad.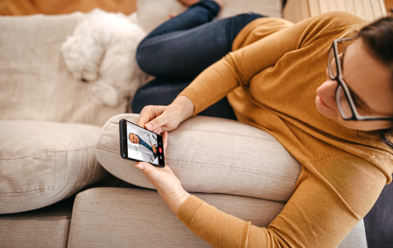 Life & Protection Solutions
Our LPS solutions provide peace of mind to your members and their loved ones thanks to a suite of protection options that cover all eventualities from loss of income to loss of life.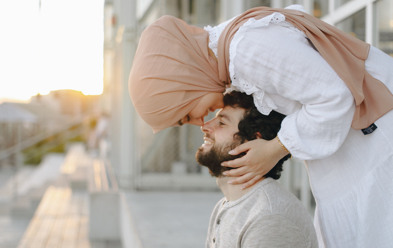 More information about our Whole Health Solutions?
New to Cigna?
If you are not yet with Cigna, we'd love to hear from you.
Current Cigna member?
If you are a Cigna member, sign in to your member portal.
Current client or intermediary?
If you are a current client or intermediary, please reach out to your Cigna contact.