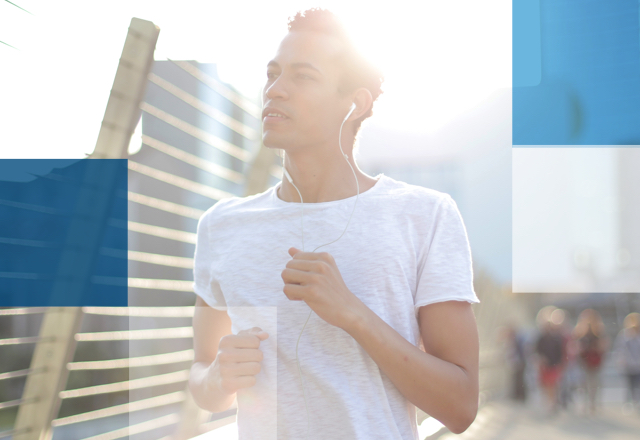 Cigna Whole Health Products & Solutions
For Individuals & Families
Your overall health and self are made up of many moving parts that change from moment to moment – with different elements being more important at different times. We've taken these elements and grouped them to help you get more support in facing the demands of modern life and tailoring your healthcare to your life. You don't have to do it all by yourself.
Our international healthcare plans can be tailored to your unique needs to ensure your whole health needs are taken care of. They include mental healthcare coverage as standard, access to our worldwide network of 1.65 million medical providers and access to digital wellbeing tools to manage your health, including our Cigna Wellbeing™ app.
Your Whole Health Partner
Getting access to the ideal range of product and benefits is important to you. That's why our products, benefits, and services are subject to your individual plan coverage and availability. Not all of our offering is available in every location, so please take a look at your policy documents for a full list of benefits that apply to you.
Mental healthcare
As your Whole Health partner, your mental health is important to us. That's why we provide mental health coverage in all our Cigna Global plans.
Short-term counselling
You can be matched with a counsellor who best meets your particular needs for short-term counselling that can be conducted over the phone, face to face or via video. The service can help with any work, life, personal or family issue, including managing anxiety and depression, couples' and family relationship support, bereavement support and more.
Digital Cognitive Behavioural Therapy
If you are experiencing mild-to-moderate anxiety, stress or depression, this self-help programme can help to build resilience and improve wellbeing. There are seven online sessions, with the option of email or telephone support from a counsellor who can help track your progress.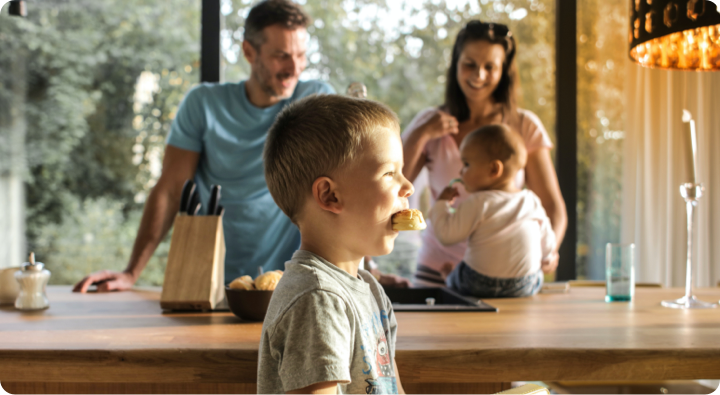 Mindfulness Coaching
Access 6 telephonic coaching sessions with an MBSR-trained health and wellness professional if you are experiencing stress, and challenges with focus and concentration. You will receive personalised support, as well as online resources for self-guided practice.
Cigna Wellbeing™ app
Easily access virtual doctor consultations, manage your health with our innovative health risk assessments, and access our online coaching programmes designed to help you make better decisions relating to sleep, stress, nutrition and exercise.
Health Risk Assessment (HRA)
A confidential online questionnaire which allows you to gain a 360° view of your health and helps to identify any health risks, areas for improvement and your positive habits.
Targeted Risk Assessment (TRA)
Offers a more detailed assessment in the areas of sleep, stress, nutrition, and physical activity, identifying your health risks in that specific area.
Make One Small Change programme
Based on leading edge behaviour change science, this service helps you identify your goals, motivations and barriers to build lasting change.
Health Library
A glossary of verified information and resources around health and well-being for members to browse.
Telephonic Wellness Coaching
We will match you with your own personal qualified wellness coach who is specifically trained in health behaviour change. Your coach will partner with you to identify a specific wellness goal that is important to you, and will support you in building a wellness plan around one of the following areas of focus: weight management, healthy eating, physical activity, sleep, stress management and tobacco cessation.
Career and workplace support
Life coaching
We can match employees to a professional coach to support their personal and professional goals, including career development, performance improvement and mentoring.
Manager Assist
We can provide consultative services for managers looking to develop their skills in the people side of management, including conflict and performance management.
Global Telehealth
Access to doctors and specialist consultations over the phone, or by secure video calls, for non-emergency health issues. We can arrange a callback appointment for you often on the same day, or you can arrange a telephone or video consultation from the Cigna Wellbeing™ app. This can help provide a diagnosis for non-emergency health issues, help prepare you for an upcoming consultation, and provide an opportunity to discuss a medication plan and potential side effects.
Chronic Condition Programme
If you are suffering from a chronic condition like heart disease, one of our case managers can support you and help you better understand, manage and improve your condition.
Clinical Case Management
We can provide the physical, emotional and practical support you or your family need if you are diagnosed with a complex condition requiring special support. One of our case managers will serve as your single point of contact, offering support through coordinating your healthcare and treatment plan.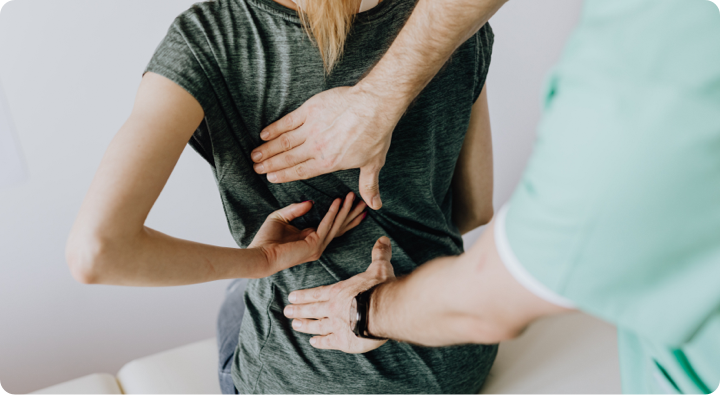 Decision Support
You have access to a team of experienced medical specialists who can help you make an informed decision on the right treatment for difficult to diagnose conditions.
Safe Travel by Cigna app
Developed by leading travel security experts, this app includes global security alerts, pre-trip advice, SOS tracking system and secure personal document storage.
Crisis Assistance Plus™ Programme
Advice and coordinated assistance for risks that could impact globally mobile individuals when travelling, ranging from natural disasters to political threats.
International Medical Evacuation
Coverage for medical evacuation to the nearest centre of medical excellence in the event that a treatment is not available locally in an emergency; providing peace of mind for you and your family whilst travelling.
Would you like to know more?
Your Whole Health journey
To find out how Cigna can support you
Get in touch