Welcome to the Cigna Whole Health hub
Looking at the full picture of health
The way we live, work and play is always evolving. With Whole Health, we're meeting the needs of our customers in an ever evolving world.
It's no longer enough to think about body versus mind, health versus sickness or work versus life. That's why we're looking at the bigger picture – we're looking at Whole Health and this exciting journey starts right here.
All areas of life - work and home, our physical and mental health, finances and social and family life, are closely connected and are what makes us who we are and how we feel.
Our health and self are made up of many moving parts that change from moment to moment.
We believe it's time for health services to finally reflect that.
Our new Whole Health model brings all those separate, moving parts together so we can look at the bigger picture of people's lives, and offer more support for the most important aspects.
The video
With Whole Health, we're making sure everyone we help will always feel supported.
The journey
Whole Health will innovate how we look after our customers and their families, ensuring we are a strong, reliable part of their support network, helping keep the balance between work and home life, and offering advice with financial worries. And this is only the beginning.
Our new model is a stepping stone towards better all-round health for everyone. We will continue to develop our range of products and services to look after the Whole Health of everyone we serve. There's a lot more we can do and a lot more to come.
My World
At the heart of our approach is our innovative 'Me and My World', connecting the three key areas of Whole Health that contribute to overall health: physical, mental and 'My World'.
The 'Me and My World model' enables us to support our customers with a truly intuitive, affordable and personalised experience.
Explore the 'Me and My World' model – click on one of the elements of My World to learn more.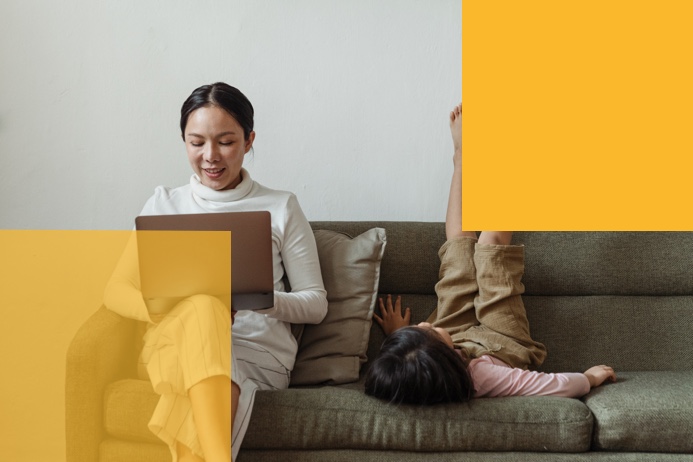 Work life
As the lines between home life and work life blur in the new working culture, we're helping keep the balance through online coaching, guidance and emotional and practical support. We support employers and employees with any challenge that work throws their way.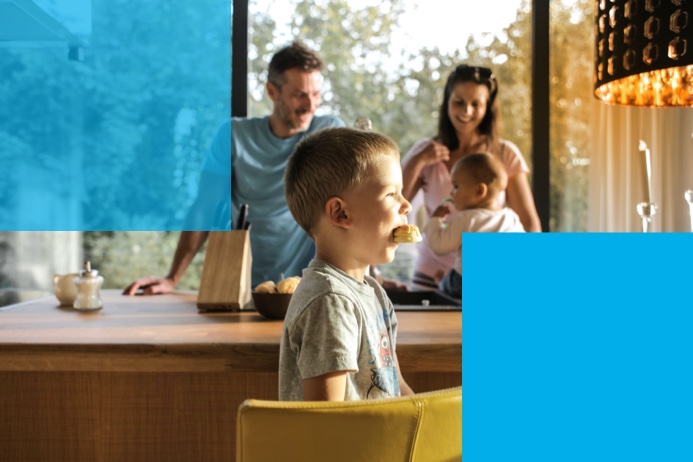 Home environment
Solid foundations for a supportive home life are vital for better mental, physical and emotional health. We can help with solutions that have been designed to build and maintain a supportive home environment.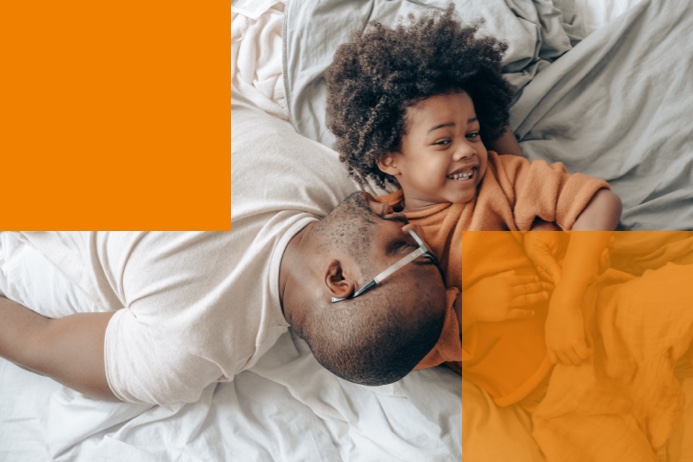 My family
We know that family well-being plays a crucial role in overall health and wellness. So we've shaped our new approach to better support our customers and their loved ones, offering access to care whenever needed.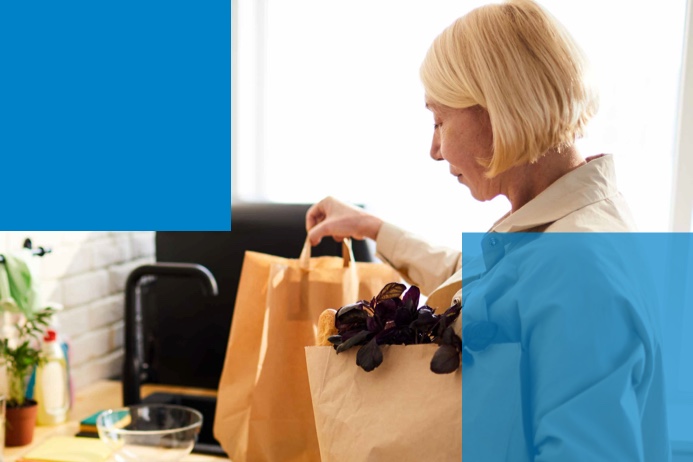 Financial health
Money worries and the stress they bring can affect so many other areas of our lives - relationships, work, physical and mental health. As part of our Whole Health approach, we're working on a number of new ways to support how our customers manage their finances.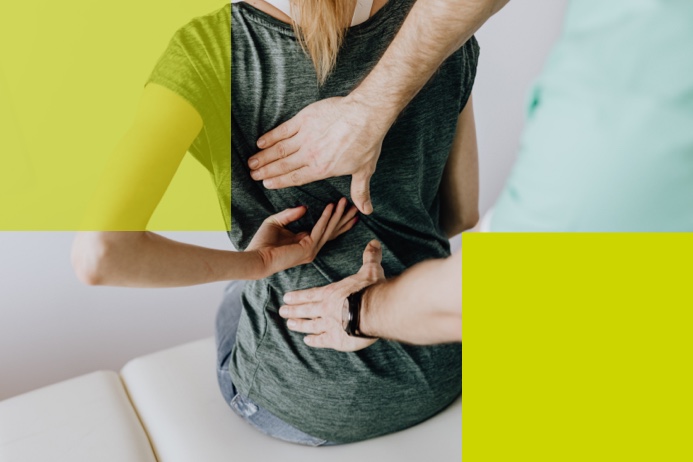 Access to care
Helping our customers get the right care when it is needed most is still at the heart of what we do. Quick access to quality care, and the right support when it really matters. With Whole Health that means a global network of healthcare providers, but also leading edge digital treatments, programs and virtual GPs.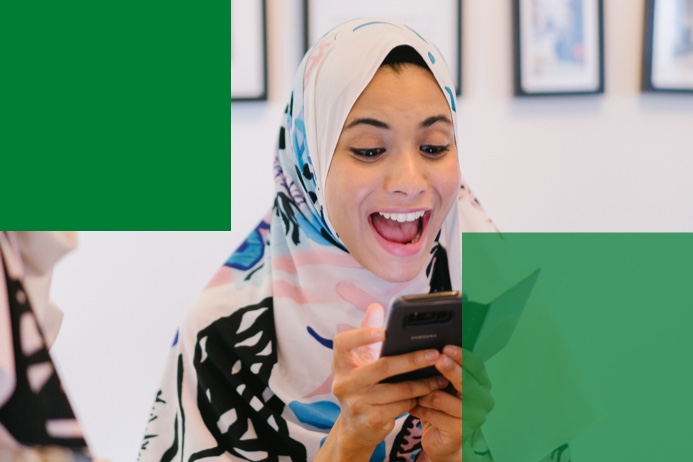 Support network
We can help support thriving social relationships, and tackle the growing issue of loneliness - both of which have a significant impact on physical and mental health. We will be shaping Whole Health in innovative ways, so we can be a proactive part of our customers support network.
Whole Health solutions*
*Products and solutions may vary depending on market, location or contract.
Home environment
My family
Access to care
Work life
Support network
Financial health
Medical Network of Practitioners
With access to a network of over 1.65 million healthcare professionals and facilities worldwide, care is never far away.
International Employee Assistance Programme
IEAP provides telephonic and/or face to face mental health support for our customers and their families through a variety of programs and services.
Global Telehealth
This service provides access to doctor and specialist consultations via phone or secure video for non-emergency health issues from anywhere in the world and at any time.
Cigna Wellbeing App
The Cigna Wellbeing App makes it easy for customers to improve their health and wellness with innovative tools and coaching. All while providing smooth access to specific health services such as Global Telehealth, iEAP, and the Online Health Platform and its components.
Case Management
This program provides patients with physical, emotional and practical support during and after a complex health condition, such as post-surgery.
Chronic Conditions Management
This program provides customers with ongoing chronic conditions, such as heart disease or diabetes, the tools and support to better self-manage their condition.
Decision Support Program
This program provides customers who are diagnosed with a rare disease, a serious illness, or another complex condition with a second opinion and diverse tools to help them make a final decision.
Transition of care
From day one, new customers and their families can enjoy a smooth transition from their previous provider to their new Cigna plan.
Pre-departure Medical Assessment
PDMA is an online health assessment designed to evaluate the health risk of customers that are moving abroad on a professional assignment and helps them better prepare for life abroad.
Crisis Assistance Program
This program gives our globally-mobile customers coordinated support in the case of an emergency such as political unrest, outbreak of a new disease, etc.
Online Wellbeing Platform
This platform provides customers with direct access to innovative health assessments, coaching and tools to support them in their everyday life.
Health Risk Assessments
Part of the Online Wellbeing Platform, the HRA is an online questionnaire that contains 34 core questions and basic biometric information. It addresses a wide range of areas affecting health and provides an overall score out of 100, identifying the participant's health risks and linking them to other well-being programs where appropriate (e.g. make one small change or chronic conditions management programs).
Targeted Risk Assessments
Part of the online well-being platform and a logical next step to the HRA, targeted risk assessments in the areas of sleep, stress, nutrition, and physical activity offer a more detailed assessment of the area in question. It provides an overall score out of 100 and identifies the participant's health risks in that specific area.
Online Health Library
This library is a glossary of verified information and resources around health and well-being for customers to browse through in their own time and rhythm.
Make One Small Change modules (sleep, stress, nutrition, physical activity)
These programs have been designed at Cigna in partnership with our own medical directors and are based on leading edge behaviour change science. It helps customers identify their goals, motivations and barriers to build lasting change, one small step at a time.
Make One Small Change: Covid-19 Enhancement Program
This program reinforces our Make One Small Change suite of solutions. It is a resilience program that's been adapted to support people in the context of Covid-19, such as anxiety in challenging times, financial well-being, and transitioning during lockdown.
Life & Protection Solutions
Peace of mind with a suite of protection options that cover all eventualities from loss of income to loss of life.
Health Care Plans
Our health care plans, whether tailored or more standardized, offer the reassurance that the whole health needs of our members are taken care of. Health Care Plans include direct access to a wide network of professionals, provide support through our clinical services, ensure the cost of treatment is affordable, and much more.
Get in touch
Find out how Whole Health can help you, your employees or your clients and see the full picture of health.
Contact us