Welcome to the Cigna Whole Health hub
Our vision for a life in balance
More than ever, people are taking a holistic view of their Whole Health and are planning for a better future. They are looking for comprehensive healthcare together with tailored support and tools to help them face the demands of modern life - whether at home, at work, or everything in between.
With Whole Health, we're committed to improving overall health and well-being by helping people recognise the value of healthcare solutions and at the same time, addressing the many stressors that occur in their immediate environment. We connect people with the best care, at the right time, and in the right place – no matter what life throws at them. After all, the real purpose of healthcare is to help people live better lives.
Whole Health is at the heart of everything we do – it's Cigna Europe's identity. And it begins with how people access care, a key component of our healthcare plans. Let's take a closer look.
The video
With Whole Health, we're making sure everyone we help will always feel supported.
The journey
Whole Health will innovate how we look after our customers and their families, ensuring we are a strong, reliable part of their support network, helping keep the balance between work and home life, and offering advice with financial worries. And this is only the beginning.
Our new model is a stepping stone towards better all-round health for everyone. We will continue to develop our range of products and services to look after the Whole Health of everyone we serve. There's a lot more we can do and a lot more to come.
My World
At the heart of our approach is our innovative 'Me and My World', connecting the three key areas of Whole Health that contribute to overall health: physical, mental and 'My World'.
The 'Me and My World model' enables us to support our customers with a truly intuitive, affordable and personalised experience.
Explore the 'Me and My World' model – click on one of the elements of My World to learn more.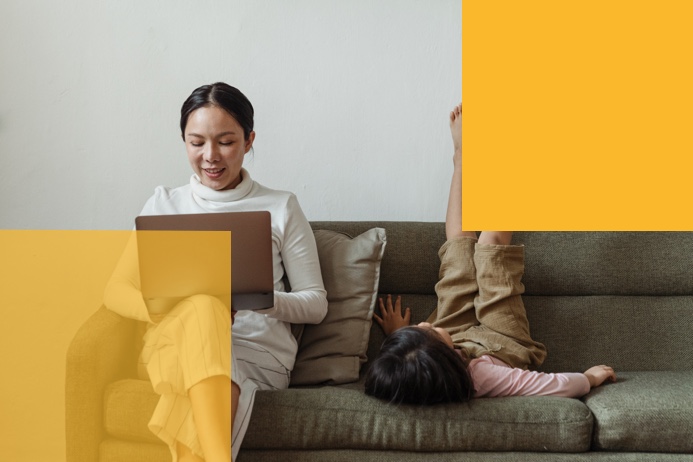 Work life
As the lines between home life and work life blur in the new working culture, we're helping keep the balance through online coaching, guidance and emotional and practical support. We support employers and employees with any challenge that work throws their way.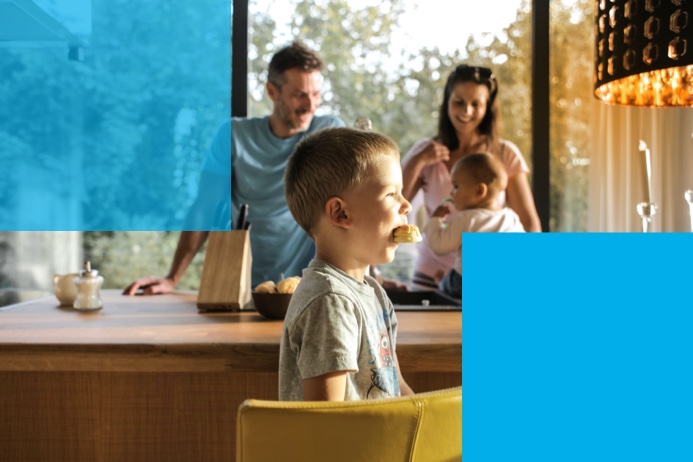 Home environment
Solid foundations for a supportive home life are vital for better mental, physical and emotional health. We can help with solutions that have been designed to build and maintain a supportive home environment.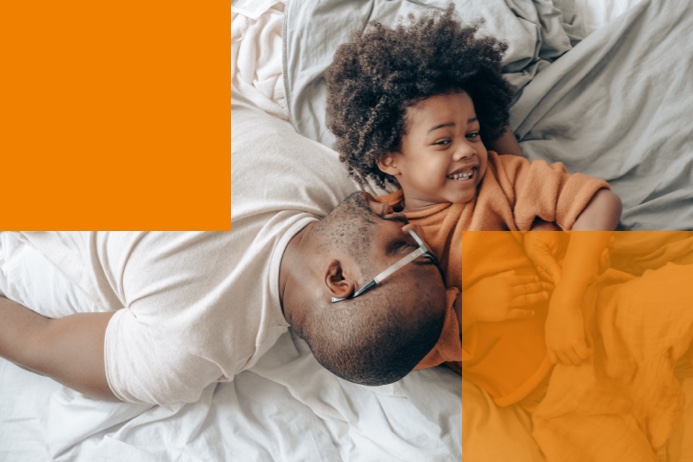 My family
We know that family well-being plays a crucial role in overall health and wellness. So we've shaped our new approach to better support our customers and their loved ones, offering access to care whenever needed.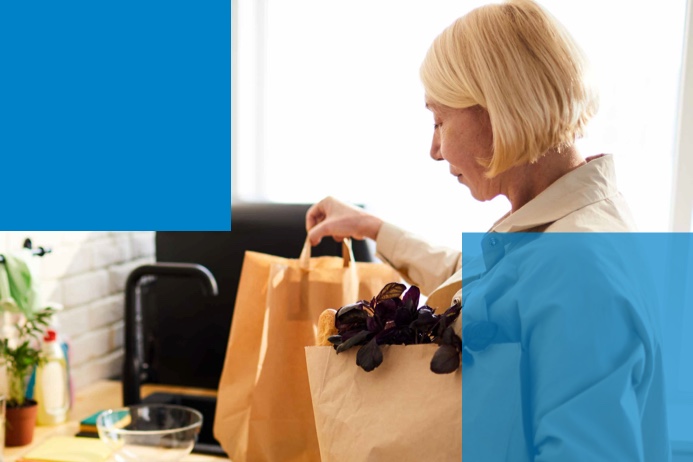 Financial health
Money worries and the stress they bring can affect so many other areas of our lives - relationships, work, physical and mental health. As part of our Whole Health approach, we're working on a number of new ways to support how our customers manage their finances.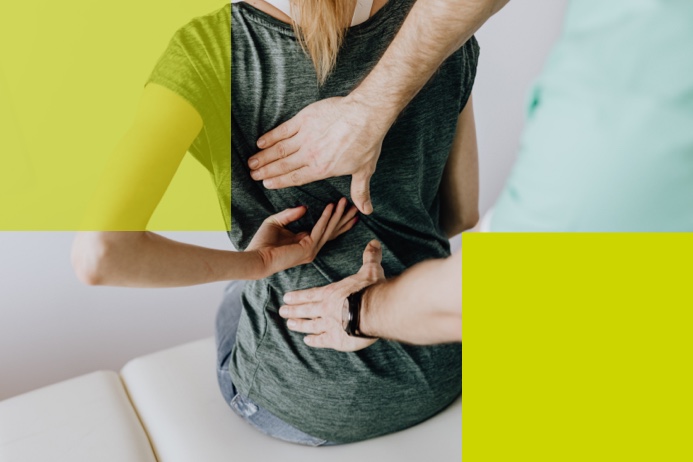 Access to care
Helping our customers get the right care when it is needed most is still at the heart of what we do. Quick access to quality care, and the right support when it really matters. With Whole Health that means a global network of healthcare providers, but also leading edge digital treatments, programs and virtual GPs.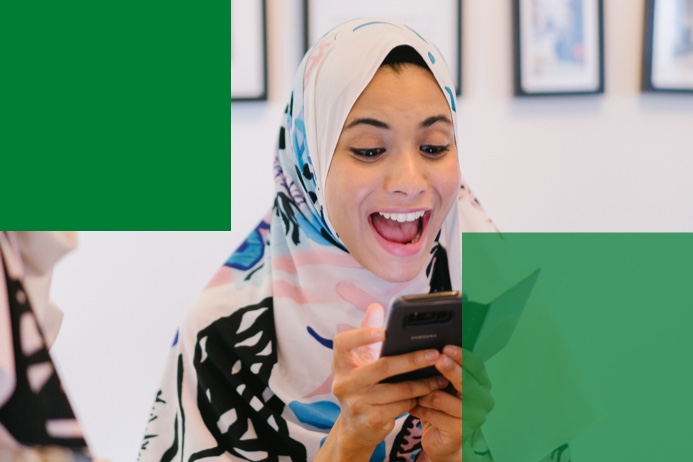 Support network
We can help support thriving social relationships, and tackle the growing issue of loneliness - both of which have a significant impact on physical and mental health. We will be shaping Whole Health in innovative ways, so we can be a proactive part of our customers support network.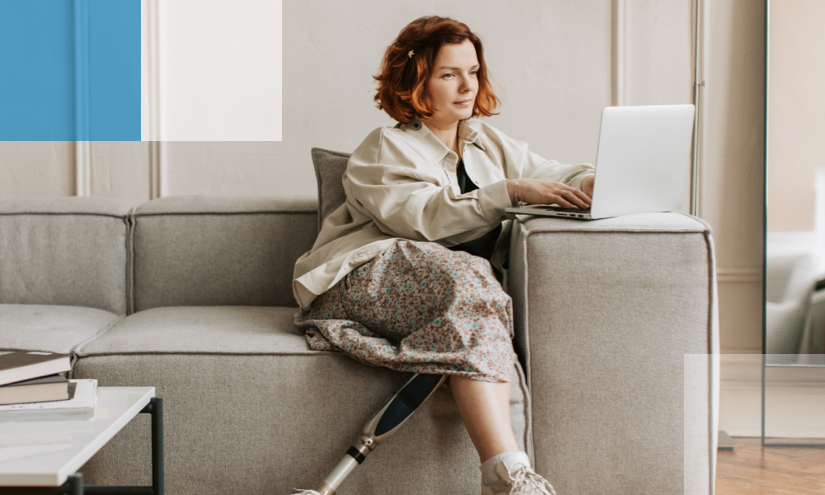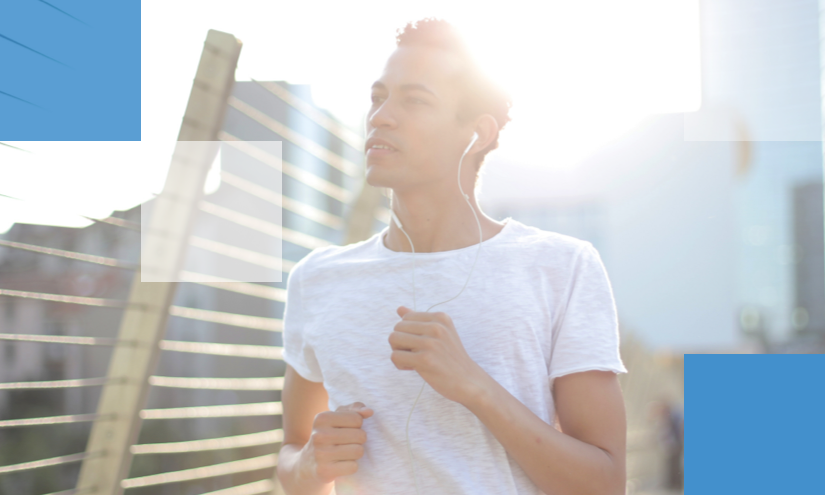 Whole Health Solutions for
Individuals and Families
Our international healthcare plans can be tailored to ensure your whole health needs are taken care of
Discover our Products & Solutions
Loading articles...
There was a problem loading the articles
Get in touch
Find out how Whole Health can help you, your employees or your clients and see the full picture of health.
Contact us